Click above to see all of our gun parts on auction, search there also for parts, enter part name in search box.

GUN PARTS AUCTIONEERS

We have over 650 parts on auction at gunbroker.com!
Click on my gun parts auctions to be taken to our gun part listings on gunbroker.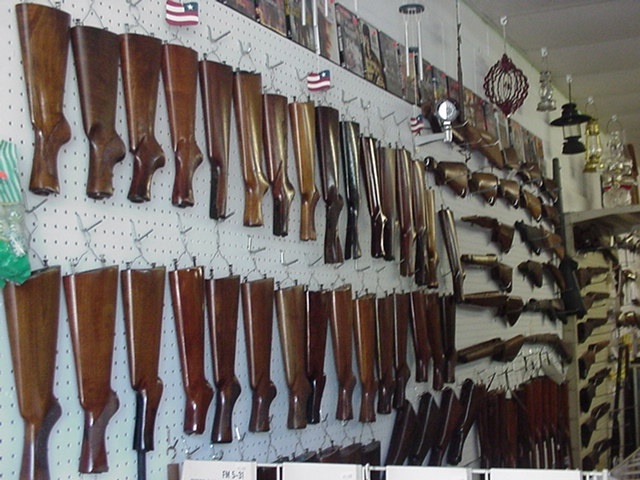 We do! We buy broken guns for parts!

Tell us what you have we will buy them for parts!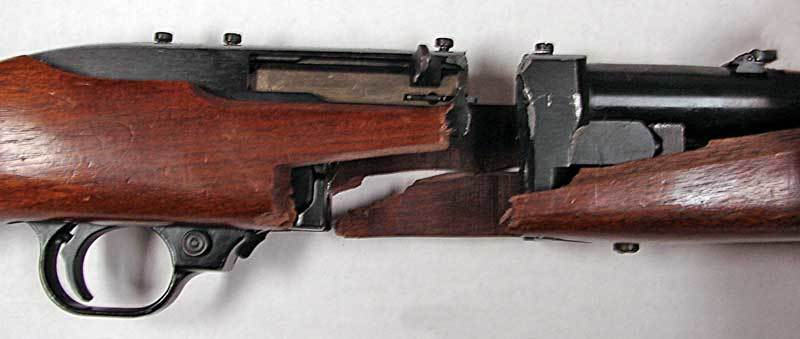 Have you got loose gun parts you don't need? We will buy them!